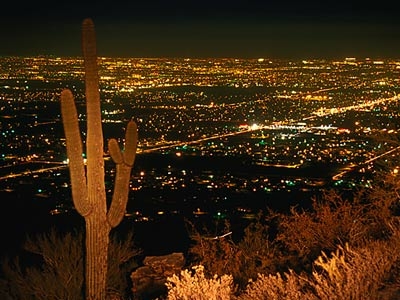 Coplen Farms subdivision is located near S 51st ave and W Olney ave
. Once Laveen was made exclusively of farms but since about 2003, homes and neighborhoods have been built to form a larger community. But take a look around the area of Coplen Farms and there is still plenty of the farm left.
The area has
beautiful views of South Mountain
in the distance and Coplen Farms has little to fear concerning over crowding because the Gila River Indian Reservations is so close. With restaurants and shopping only a few minutes drive, Coplen Farms feels nicely secluded from the hustle of the city. A great place for those that love to feel as a part of a community, without being too close or too far from the city.
Another great feature of Coplen Farms is the Bougainvilla Golf Club and Aguila Golf Course
for the golfers in the family.