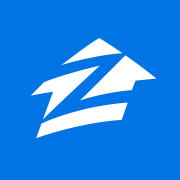 Carlie Back provided expert advice in all phases of the uncertain business adventure of selling my home. While the process took longer than I thought

it would, Carlie was a steady presence in not only offering encouragement, she continued to provide technical advice and assistance with home preparation for selling and negotiating strategies.
To Carlie and her team of caring professionals, thanks so very much for your efforts in the completion of the sale of my property.

— Happy Client